as a freelancer, i outsource anything i can to make life simpler. grocery and food delivery comes at an added cost, and of course i have to pay if i want someone to take care of the yard or other chores. but there's one set of things i've been able to outsource to something that doesn't need to be paid and never complains — robots.
lately i've been getting into all the different smart items out there someone can put into their home, particularly the ones that are budget friendly. smart refrigerators and washing machines are cool, but not a good entry point. most people start like i did — with a few smart light bulbs.
having some wifi-enabled colored lightbulbs are fun for parties or setting the mood for studying or conversation. but soon, i found myself automating them for waking up and going to bed, changing with the sunset or the weather, turning off when i leave home and coming back on as i pull into the driveway.
then i ventured out into more gadgets, again staying small and budget-friendly. my bathroom lights are on a motion sensor. walk in the bathroom, and they come right on. they turn off after ten minutes. my bedroom and office lighting scenes can be called up by voice with Alexa or with Siri. i haven't touched a light bulb or light switch in my house in a long time.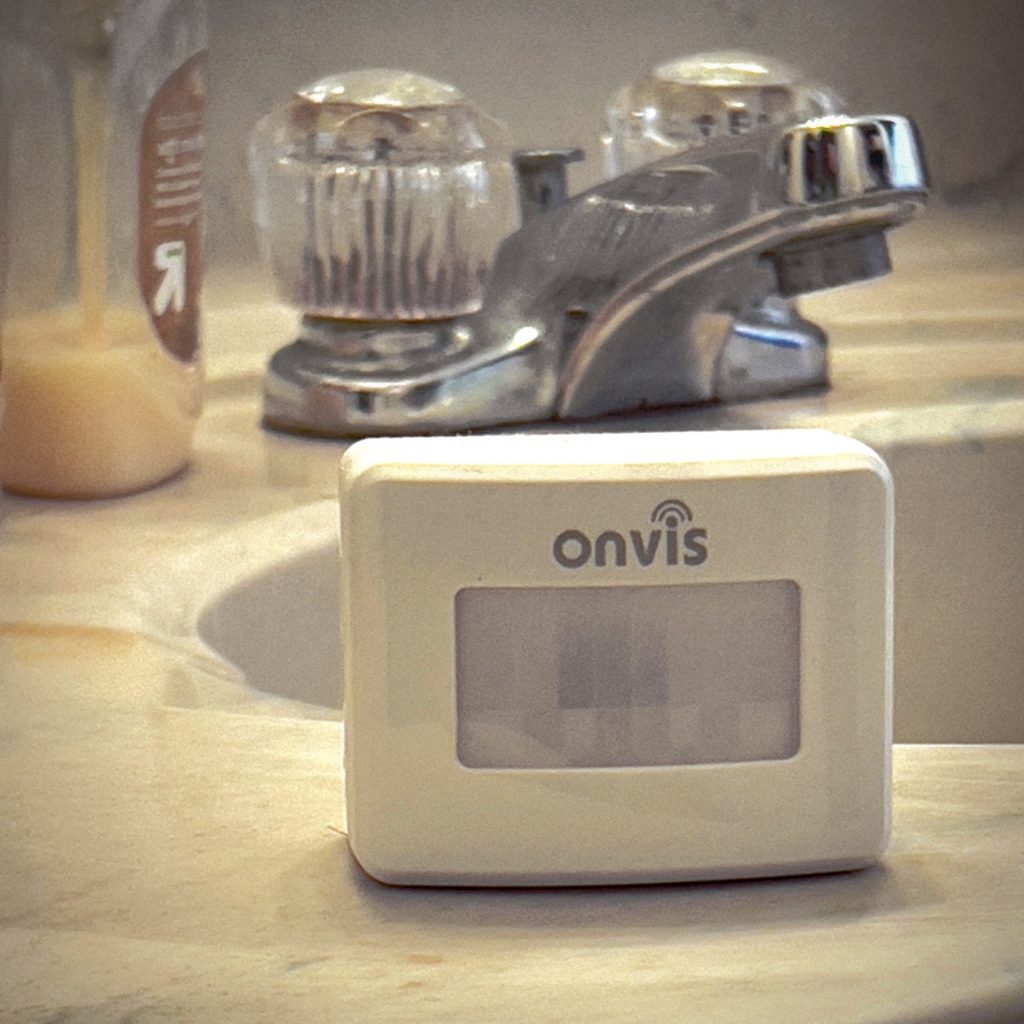 i have robotic curtains in my office for watching movies, a smart plug connected to the space heater in the laundry room to keep the doggies warm on cold winter nights (for safety, it turns off when i leave the house, and, for my budget, it is only on at night!), even a motion control trigger for the rope light under my bed so i can find my way to the bathroom at 3am (being over 40 is awesome).
i've tried a few different brands of lights. i've tried a few security systems. i've sent back plenty of things. i have some smart items that only work okay some times for reasons i can't figure out. i have some things that just work when you plug them in, and i have some things that require a little more complicated programming with If This Then That. in fact, after setup, the ifttt subscription is the only thing i pay for, and at just a few dollars a month, it's incredibly worth the power of automation it brings me — not just to my smart home/office gadgets, but a lot of the software i use daily.
i've gone through a lot of these headaches to make your on-boarding experience go a lot smoother. if you're looking at getting some smart lights or switches for your home, reach out. as with all technical advice, the first hour assessment is free, and might be all you need to set you up with your first devices.
smart stuff is here to stay. don't fear the robots!